Stuttering is most common in children between 2 & 5 years

What is Stuttering?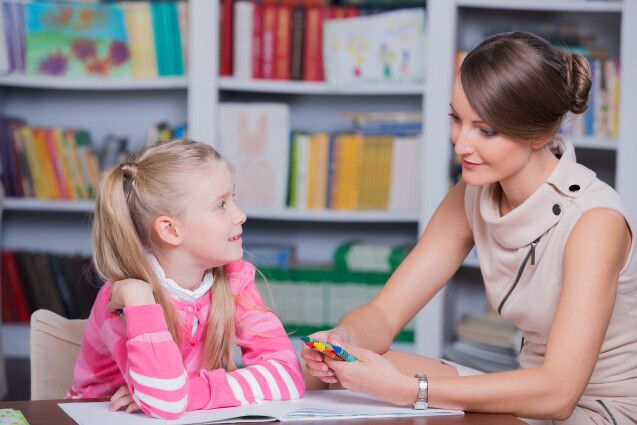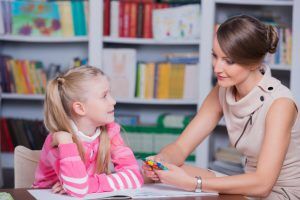 A child who stutters has increased
repetitions of sounds, elongated sounds, and blocked words. Children who stutter have difficulties communicating and may reduce participation in activities of daily living. Stuttering is quite common in children and is much more common in boys than in girls.
How is Stuttering Diagnosed?
It might seem that diagnosing stuttering is an easy task. After all, people only seek help because they notice difficulties with communication. However, stuttering can affect more than just the speech that you hear.
To diagnose the underlying issue, it is important to get a full assessment from a certified Speech Language Pathologist (SLP).
The Speech Specialists provide in-home services for stuttering therapy. Our therapists use effective techniques which include:
monitoring the rate of speech

teaching client to relax and pace their speech

teaching breathing tips and techniques

practicing "smooth" speech in a variety of environments
There is no magic cure for stuttering. However, early treatment and regular speech therapy can be very effective. The American Speech Language Hearing Association (ASHA) has produced a treatment efficacy summary which shows the effectiveness of stuttering therapy by a Speech Language Pathologist. The summary can be found here.
For more information, please fill out a contact form and a registered speech therapist will contact you on a priority basis.