Speech Therapy Toronto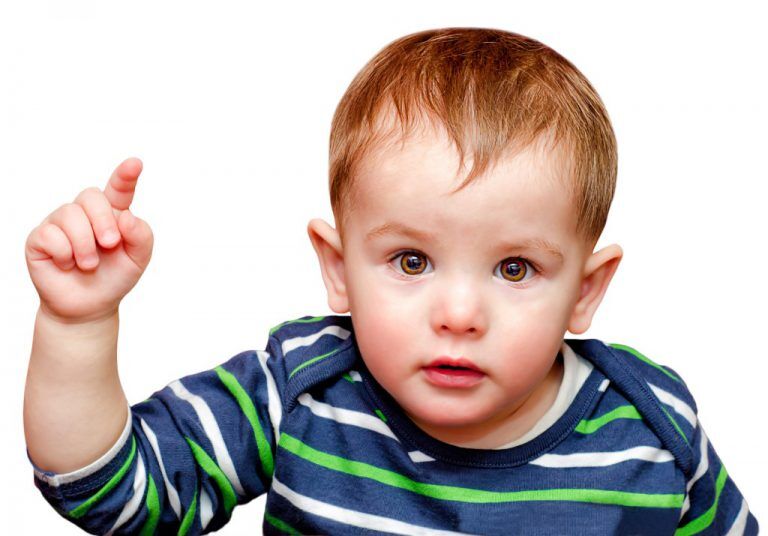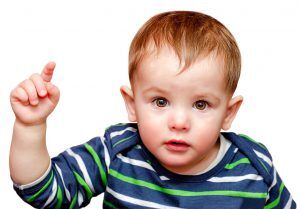 If you're seeking top-notch speech therapy services in Toronto, look no further. Our dedicated team at Speech Specialists is here to provide exceptional speech therapy solutions tailored to your unique needs.
Our experienced speech therapists utilize evidence-based techniques to help you or your loved ones overcome communication challenges and achieve meaningful progress. Whether you're dealing with articulation issues, language disorders, fluency concerns, or any other speech-related difficulties, we are committed to delivering effective results.
Discover a brighter, more confident communication future with our specialized speech therapy services in Toronto. Contact us today to schedule your appointment and take the first step towards improved communication skills.
Speech Therapy Toronto, Services Offered:
Speech Specialists provide in-home speech therapy services all across Toronto. Our experienced Speech Language Pathologists are registered with the College of Audiologists and Speech-Language Pathologists of Ontario (CASLPO). We offer private one on one speech therapy services to children, adults, and seniors in Toronto.
When should I consider speech therapy in Toronto?
Consider speech therapy if you or your child has difficulty with any of the following:
producing certain speech sounds

speaking smoothly

understanding language

following directions

using appropriate language in social situations

carrying on a conversation

being understood by unfamiliar listeners
Speech therapy helps patients in many different ways. It improves communication skills which in turn improves social interactions and boosts self-confidence. Speech therapy also focuses on language development, helping individuals improve vocabulary, grammar, and sentence structure.
Strong language skills are essential for academic success, as they enable individuals to understand instructions, participate in classroom discussions, and excel in written and oral assignments.
Our speech therapy process in Toronto
We start by providing individualized and comprehensive assessments. Then, we follow up with unique treatment programs for each of our clients.
Therapy is always based on the latest techniques in speech therapy. Our therapists receive continuous training throughout the year so they are updated with the latest trends.
Therapy focuses on the needs of the client and their families. Our goal with, speech therapy Toronto, is to teach you communication strategies as part of our therapy program. That way, you can be the expert and help your family member communicate on a daily basis!
FAQs for Speech Therapy Toronto:
How long will I or my child need therapy? How many sessions do we need every week?
The simple answer: it depends! The number and frequency of sessions depend on the client's age and tolerance level for therapy. It also depends on the severity of the communication delay. For example, a child with an articulation disorder may require 10-15 sessions before they can be clearly understood. The number of sessions/week will be decided upon by the Speech Language Pathologist (SLP) once an assessment has been completed. The SLP will also be able to answer more questions once the child has been assessed.
At the Speech Specialists, we are big advocates for early intervention when it comes to speech therapy. When children are young, their brains are highly receptive to language development and therefore make speech therapy much more effective. Early intervention ensures that communication difficulties do not worsen over time and are addressed immediately. This way we can minimize the daily impact on a child's life with regard to issues with language or speaking. Feel free to call us so that we can help you in the best possible way.
Where can I get speech therapy Toronto?
Speech therapy services are available throughout the city of Toronto at a location that is convenient for you. That means our therapist will come to the home, school, daycare, online, or workplace based on what works best for you. In-home speech therapy services are also available in Mississauga, North York, Scarborough, Markham, and Etobicoke. For a list of our other locations, please click here.
Appointments for speech therapy Toronto are available on weekdays, after school, and on the weekends
For more information about speech therapy Toronto, please fill out a contact form or call us
Toll-Free at 1-800 536-7173