Speech Therapy Mississauga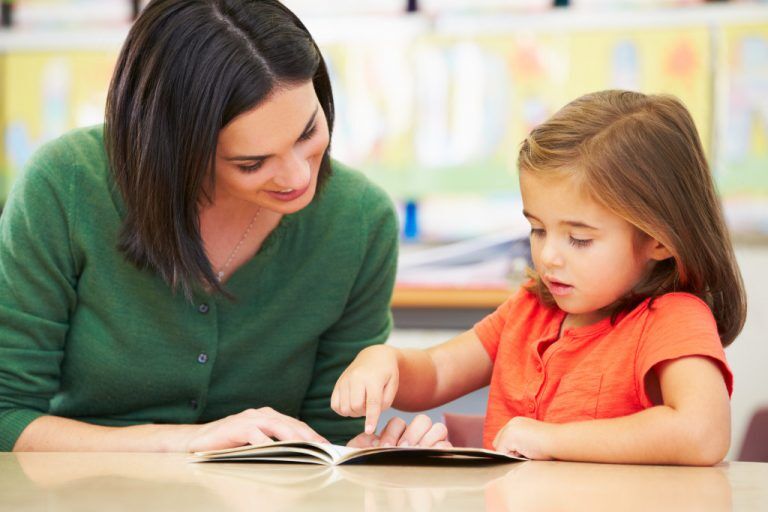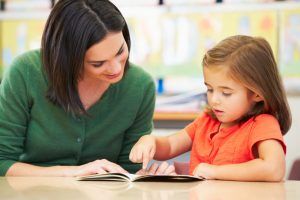 At Speech Specialists our registered and experienced therapists provide 1 on 1 speech therapy services at the client's home, school, workplace, online, or daycare. Our goal is to make therapy as convenient and family-centered as possible. Speech Specialists provide speech therapy services to children, adults, and seniors.
Our therapists work closely with parents and caregivers to determine the most effective methods to assist the child's communication. We also believe in a multi-disciplinary approach to speech therapy where we work with other professionals such as doctors, or teachers in order to provide the best care. An individualized treatment program is crafted to provide you or your child with personalized speech therapy sessions.
Speech therapy for language generally focuses on receptive and expressive language.
What does that mean?
Receptive language is the understanding of words, phrases, and sentences whereas expressive language is the output of words, phrases, and sentences necessary for communication.
Speech therapy sessions in Mississauga occur at home and/or in the daycare, preschool classroom, or at a public location and may include the following treatments:
turn-taking through routines

language comprehension strategies

training in alternative communication

literacy activities

physical exercises

encouraging verbalization through play

articulation practice/drills

conversation practice
Can parents participate in therapy? I want to help support my child at home.
Absolutely! The Speech Specialists strongly believe in a family-centered approach to therapy. That means we try to involve caregivers and family members in the therapy sessions as much as possible. Our goal is to give you the strategies you need to help your child on a daily basis. In addition, our therapists provide resources and a home program that will help complement therapy. The purpose of the home program is to help encourage the use of skills learned in therapy in the home environment.
At the Speech Specialists, we are big advocates for early intervention when it comes to speech therapy. When children are young, their brains are highly receptive to language development and therefore make speech therapy much more effective. Early intervention also ensures that any such symptoms do not worsen over time since they are addressed immediately. This way we can minimize the daily impact on a child's life with regard to issues with language or speaking. Feel free to call us so that we can help you in the best possible way.
Where can I get speech therapy in Mississauga?
Speech therapy services in Mississauga are available at home, school, daycare, or workplace based on what works best for you. In-home speech therapy services are also available in Toronto, Scarborough, Markham, Brampton, Oakville, and Milton. For a list of our other locations, please click here.
Appointments for speech therapy Mississauga are available on weekdays, after school, and on the weekends.
For more information about speech therapy Mississauga, please fill out a contact form or call us
Toll-Free at 1-800 536-7173