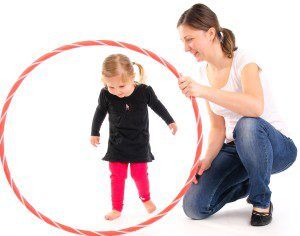 Speech Therapy Pickering
Speech Specialists provide private speech therapy services to kids, adults, and seniors in the comfort of their homes. We eliminate the need to travel to a clinic so therapy is convenient and effective.
In-home speech therapy services are available in Pickering.
Our therapists believe in speech therapy services that focus on the needs of the client and the family and take a play-based approach to learning.
What is play-based speech therapy?
Play based therapy is an approach where we put away the flashcards, the worksheets, and the incessant speech drills. Instead, our therapists get on the floor with the child and teach language through play. With play-based speech therapy, children are more likely to actively participate in therapy, remember what they have learned, and make memories that will last beyond the therapy session.
These play-based learning opportunities create enjoyable memories that support learning and retention and are essential for carryover.
Our experienced Speech Language Pathologists offer the following speech therapy services in Pickering:
ADD/ADHD Services
Articulation & Motor Speech Therapy
Autism Spectrum Disorder Services
Augmentative and Alternative Communication
Language and Literacy Development
Stuttering and Fluency Therapy
Voice Therapy
Accent Modification & Accent Reduction
At the Speech Specialists, we are big advocates for early intervention when it comes to speech therapy. When children are young, their brains are highly receptive to language development and therefore make speech therapy much more effective. Early intervention ensures that communication difficulties do not worsen over time and are addressed immediately. This way we can minimize the daily impact on a child's life with regard to issues with language or speaking. Feel free to call us so that we can help you in the best possible way.
Where can I get speech therapy in Pickering?
Speech therapy services in Pickering are available at home, school, daycare, or workplace based on what works best for you. In-home speech therapy services are also available in Ajax, Whitby, Oshawa, and Markham. We also provide speech therapy in Toronto, Mississauga, and Scarborough. For a list of our other locations, please click here.
Appointments for speech therapy Pickering are available on weekdays, after school, and on the weekends.
For more information about speech therapy Pickering, please fill out a contact form or call us
Toll-Free at 1-800 536-7173