Speech Therapy Ajax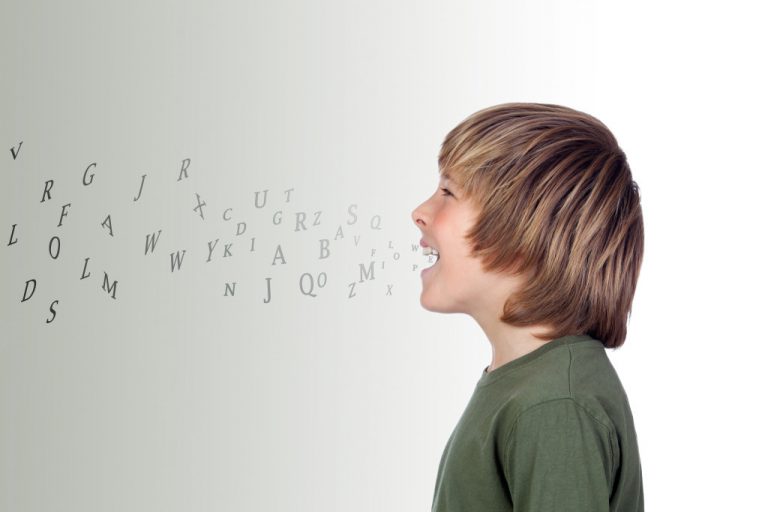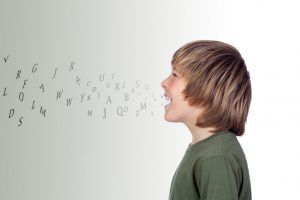 Whether you have a child struggling with his/her first words or you are an adult working on improving your communication skills – the Speech Specialists are here to help! We are a highly qualified and experienced group of Speech Language Pathologists. Our speech therapists each focus on various areas of speech therapy and are trained to work with various communication difficulties.
Children and toddlers often require speech therapy services. A speech-language pathologist can evaluate children as early as 18 months for speech and language delays. Another crucial component of speech therapy for young children is parent education. For this reason, our treatment plan includes working with parents so that they can continue their child's communication development skills in the long run.
The therapists at The Speech Specialists are a fantastic group that is skilled, knowledgeable and knows how to help. Our therapists will:
Provide one-on-one speech therapy sessions at a time and place that suits you.

Conduct a thorough assessment, set up a unique and focused plan, and provide treatment to maximize speech and language abilities.

Use effective and well-researched therapy techniques to meet communication goals

Engage the child with enjoyable activities that promote language development

Provide lots of information and a home program for the parents' education.
At the Speech Specialists, we are big advocates for early intervention when it comes to speech therapy. When children are young, their brains are highly receptive to language development and therefore make speech therapy much more effective. Early intervention also ensures that any such symptoms do not worsen over time since the issues are addressed immediately. This way we can minimize the daily impact on a child's life with regard to issues with language or speaking. Feel free to call us so that we can help you in the best possible way.
Where can I get speech therapy in Ajax?
Speech Therapy services in Ajax are available at home, school, daycare, or workplace based on what works best for you. In-home speech therapy services are also available in Pickering, Whitby, and Oshawa. We have a skilled group of SLPs all across Ontario who provide speech therapy in Toronto, Mississauga, Markham, and Scarborough. For a list of our other locations, please click here.
Appointments for speech therapy at Ajax are available on weekdays, after school, and on weekends.
For more information about speech therapy in Ajax, please fill out a contact form or call us
Toll-Free at 1-800 536-7173