As children start preschool, strong reading and writing skills become very important indicators of success.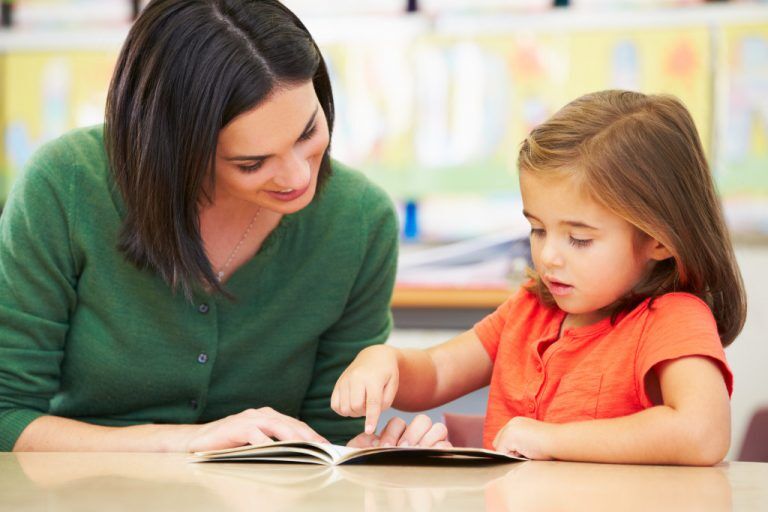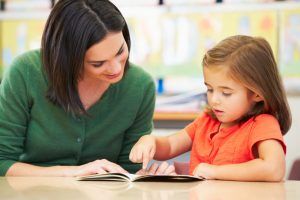 As children develop, they learn to use language to express their thoughts, feelings, and ideas. The skills learnt at this stage help promote literacy development. Children with speech and language difficulties are at a higher risk for literacy related problems because they haven't reached this stage.

What About Older Children?
As children get older, strong reading and writing skills become more important. A child that has had speech and language difficulties in the past may still be at the emergent literacy stage. They need one on one attention to help build their literacy skills from the base.

What Can I Do to Help My Child?
Early Intervention is Key! Parents are encouraged to:
Talk to you child as much as possible and label people, places, and objects

Read to your child

Encourage your child to tell you about their friends, activities, etc.
If you feel your child needs help with reading and writing, our therapists can provide one on on therapy sessions that will include a full assessment of any literacy difficulties and will work to improve literacy related difficulties through games, books, activities, and technology aids.
Our therapists are located all across the GTA and Southern Ontario. For more information, please fill out a contact form and a speech therapist will contact you on a priority basis.