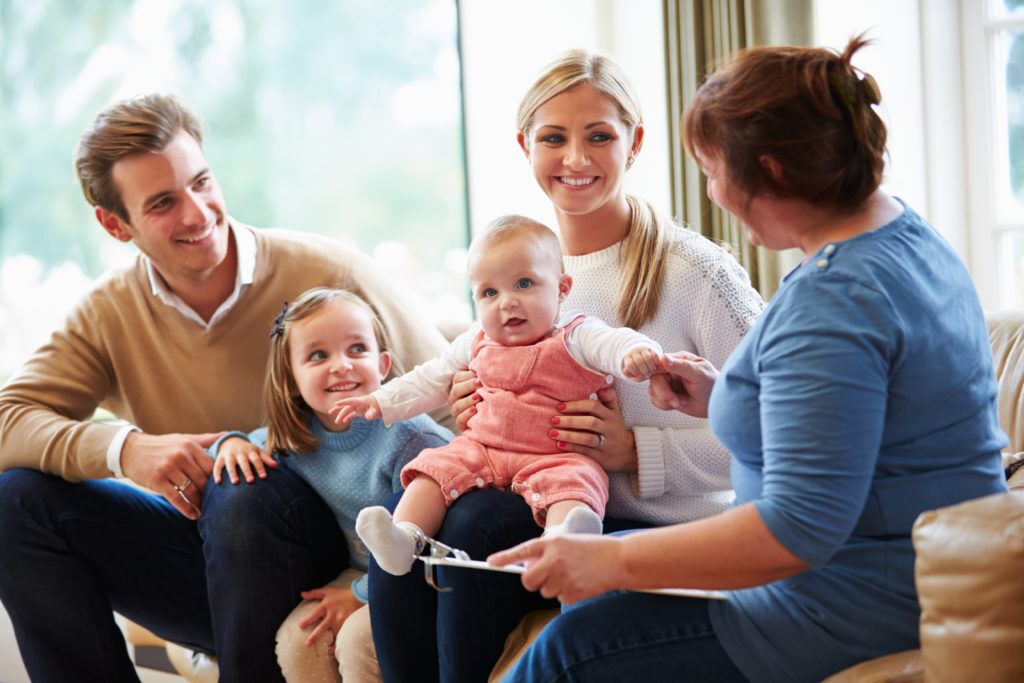 The Speech Specialists strongly believe in a multi-disciplinary and family centered approach to therapy.
What does that mean?
Multi-Disciplinary Approach: Our therapists work with the other professionals taking part in your care (i.e. teachers, doctors, etc.) to ensure that you receive effective high quality therapy.
Family Centred Approach: We strongly believe that therapy should not only focus on the client, but also the entire family.
Our therapists will:
choose times that are convenient for you

decide on collaborative goals with the family

create a home program that is specifically geared to your needs

provide lots of information and resources for the family

be available to answer all questions and/or concerns
Our therapists are located all across the GTA and Southern Ontario. For more information, please fill out a contact form and a speech therapist will contact you on a priority basis.